Crash and Crime Scene Processing Services

Services Available
It doesn't always make sense for a police department or a private crash reconstructionist to make the investment in hardware, software, training and time that are required to be able to effectively process aerial imagery and produce high quality outputs suitable for analysis.  For departments that process a relatively small number of scenes each year, and for crash reconstructionists whose time is better spent on other activities, we can process you scene for you efficiently and cost effectively.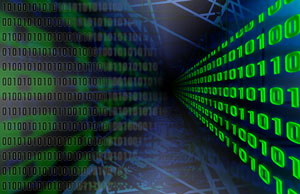 How Does It Work?
1
We provide you with training and help you get started working with our service. You will get all the support you need, particularly on those critical early missions.
2
You fly the mission and capture photos and video. (We'll provide you detailed guidance for the best results.) Then, upload your photos and videos to us using our secure service.
3
Let us know what outputs you need. Options include: 2D Schematics, Digital Surface Model, orthomosaic, 3D Textured Mesh, video animation, and more.
4
We deliver your output back to you using our secure file transfer service. We securely archive your original content, so that you can recover it or perform further analysis in the future.